Strat Tower Climb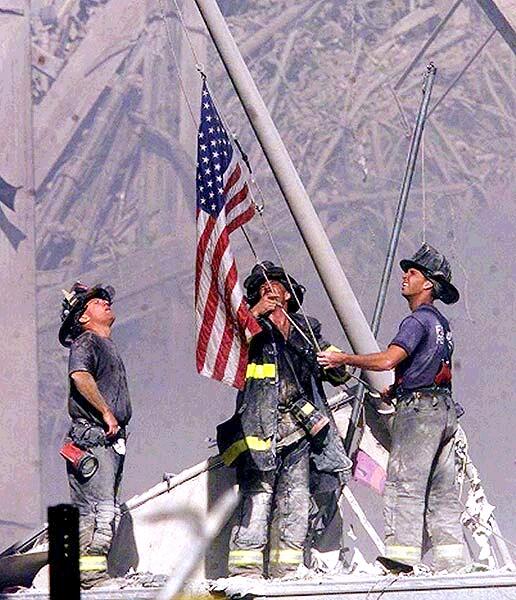 Las Vegas 911 Memorial Stair Climb
The STRAT Tower 108 Floors

All guest will register by signing up. Registration waivers will be sent after sign up is complete.
* Must show Valid Drivers License and Proof of Active Fire, Police, EMT or Military ID The Day of the event.
* Must be able to Consistently Climb 110 floors to participate in this event. There are NO ELEVATORS until floor 101. Once you Start, You Must Finish.
* This is a NON-TIMED event. However, please sign up for your appropriate stair climbing pace (Green, Yellow, Red).
* Start times are individual and staggered. Groups will not be allowed in the Stair Climb.
* Participants will be required to go UP the tower stairs to floor 108 and DOWN the tower elevators.
* PPE is optional for this event. Participant is responsible for ALL Personal Items. No Tools or Weapons are permitted. Pack it in- Pack it out!!
* Further event details will be emailed to you after registration.
Please select the level at which you will be climbing.
Green Group – Fast (Run/Jog)
– The ultimate test; this group will be comprised of the fitness elite. Please be prepared to run or jog all 108 flights of stairs.
Yellow Group – Moderate (Speed Walk)
– The endurance test; this group will be pushing through at a speed walk pace for the entire 108 flight climb.
Red Group – Slow Pace (Walk)
- The challenge; there is no truly easy climb as you walk over 108 flights of stairs. This group will walk at a slow pace.
Additional Information:

Toast to the FallenPT's Wings and Sports Located in the STRAT
* After participants finish their Memorial Stair Climb, they will be directed down the tower elevators and to the PT's Wings and Sports Bar located inside the Strat.
* With Food and Drink specials offered by PT's Wings and Sports, we would like to raise our glasses to honor all those who made the ultimate sacrifice on 9-11.
* This will be the area where friends and families of the participants will meet.
* For all those who donate to this event, We will be reading the names and memories of fallen heroes and the companies/ individuals who donated to the event to benefit Local and National First Responder Organizations/ Charities.